EXPERIENCE
Shooting for The Daily Telegraph's HOME magazine enabled Bob to experiment with angles and light, as well as setting up shots for maximum overall effect
  QUALITY
Having styled a number of properties personally, Bob has an eye for the details when it comes to property, and he loves to use natural light where possible
  PROFESSIONALISM
With his photojournalist's background Bob works happily to tight deadlines and in unusual locations, so you know your images will be of the highest quality
After water, Bob's passion is property. He and his partner have styled, renovated and built properties together in Sydney's Eastern Suburbs and Sutherland Shire. Nothing is more satisfying than taking an unloved space and bringing it back to life.
Bob spent much of his career photographing properties for The Saturday Telegraph's HOME pull-out section. His vast experience is evident in his remarkable eye for locations and use of natural light.
If you are interested in discussing your real estate photography, or have any questions, please do not hesitate to call or email us.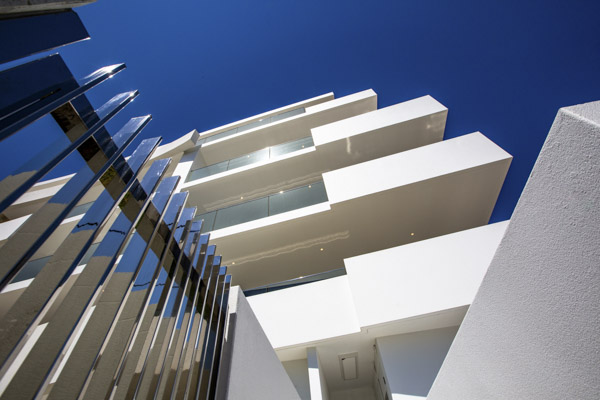 REAL ESTATE PHOTOGRAPHY PACKAGE
Photographic rates for property sales and letting

INTERNAL
• Living spaces, kitchen, dining
• Master suite, main bedrooms
• Bathroom
EXTERNAL
• Facade, landscapes, balcony
Approximately 8-12 images

High resolution images ready to download within 24 hours of shoot
ADDITIONAL SERVICES AVAILABLE
Bob Barker has a flare for photographing architecture. His passion for building and construction is evident in his inventiveness, discovering unusual angles and light sources to create stunning images that are both practical and beautiful. In all weather, day and night, Bob searches for the best image to tell the story of the build – from the original property on-site, the demolition, laying the slab, major construction milestones, landscaping and through to the final styling.
Contact Bob Barker Photography