Why Professional Photography Is Crucial To Your Business
FIRST IMPRESSIONS COUNT
Your media represents your brand, your business and yourself. High quality photos showcase and personalise your business in a way that stock images never can.
A PICTURE IS WORTH A THOUSAND WORDS
Optimised images help your website ranking on search engines. They can engage your customer, keep them on your site longer, and encourage them to select you over a competitor.
PROFESSIONAL PHOTOS ESSENTIAL
To successfully market and promote your business, the use of professional photography is a must. Combining quality and creativity with 30+ years experience, we can assist you now.
Explore my showcase of high-quality images
QUALITY
With a stunning portfolio of work displaying his high level of talent – from commercial to corporate,  portrait to wedding – Bob Barker consistently creates superior quality imagery
CREATIVITY
With his photojournalist's background and fine eye for detail, Bob Barker sees and interprets what is ordinary, and creates beautiful and meaningful images for his clients
 EXPERIENCE
With a thirty+ years experience shooting for major publications in Australia, Bob Barker's photographic skills are apparent by the high standard of work he consistently produces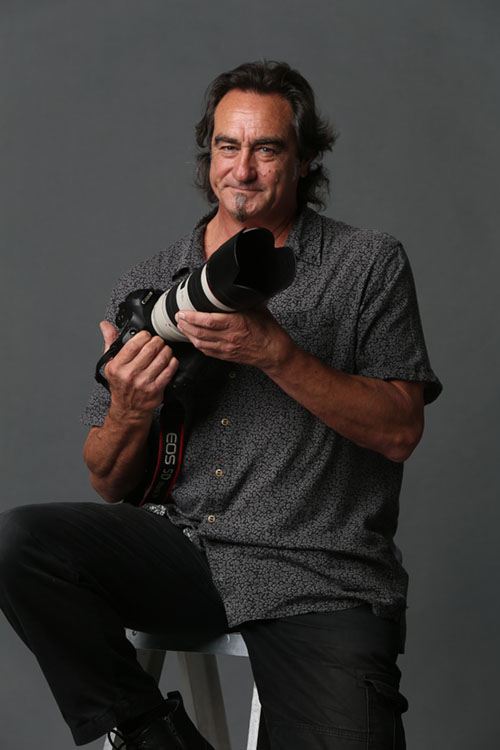 ABOUT BOB BARKER PHOTOGRAPHY
Eastern suburbs photographer, Bob Barker, has worked in the media industry for much of his career. He is one of Sydney's most highly respected photographers having worked with most major international and home-grown talent. From commercial shoots and corporate events, to private functions, social portraits or property, Bob has an extensive portfolio of high-quality work.
Bob has covered such assignments as the charitable work of SurfAid International in the Mentawai Islands, the inaugural Quicksilver International Surfing Competition in Indonesia, and the NSW Torch Relay wraparounds for the Sydney Olympics.
In 2005 Bob was asked to cover The Great Peking to Paris Expedition, a recreation of a madcap motoring adventure originally taken in 1907. This two-month long trip resulted in a four-part mini-series for the ABC and a book showcasing Bob's images from the journey.
Passionate about the ocean and our environment, Bob has dedicated much of his talent to the study of water and is one of the leading photographers in this field.
Get 20% off your business photos
Book your business or corporate shoot with Bob Barker Photography before June 30 and receive 10% discount on our half- or full-day rates.
CALL US TO ARRANGE A QUOTE NOW
I have worked with Bob Barker for many years and engaged him to photograph people and events for a variety of  marketing campaigns and PR activities. Professional, reliable, I trust Bob to help me get the photo that I need to meet the brief. What makes Bob unique to any other photographer, is his creative eye for capturing something on film that tells the story better than a million words. I love Bob, he has a gift that makes him a true artist who can capture a moment that makes people feel they were there.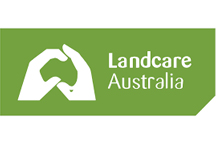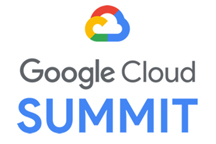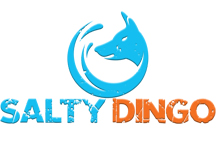 Contact Bob Barker Photography